SUBCATEGORIES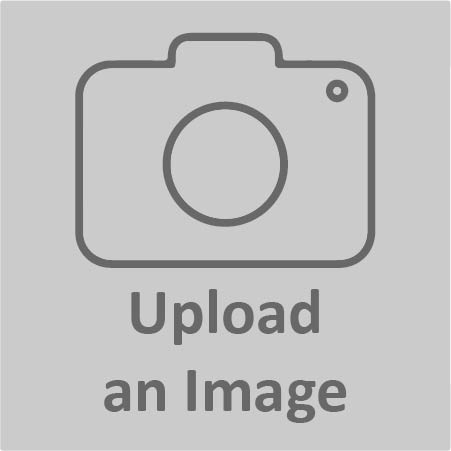 Please add your own & B4S will make them available for everyone!
Adding your own products to your wishlist, B4S will check, edit & add them for everyone to use. The 7,000+ products from Tesco are just the beginning, this list is for you, so add exactly what you need.
Click to upload an image from your desktop/mobile or
Click to write an image url

What is B4S & how can it help me?
Whether you are in the Royal Navy, Royal Air Force or the British Army & receive or would like to be sent care packages from friends, family or supporters, then please register, login and go through our shopping list (fully live with the Tesco database) select the items you need or would like and even give the frequency you might need something or the quantity or even specific dates you need something and then save them all to your profile. The next step is to share B4S with friends and relatives, by email or on Facebook, Twitter or any social media platform and let them login and see your list. Once they login, your friends and relations can see your list and choose which items they plan to send you, you then get a message and they get a pdf to download/ printout to go buy, box and send you all the goodies you require. Yes it is that simple. Our aim is to simplify the British Forces Post Office (BFPO) & make sending and receiving carepackages easy.
SeeMore
It's the little things that make life feel just that bit more organised and easier. Like remembering to bring your lunch into work everyday, saying you'll go to the gym and actually going, or having a bathroom full of new toiletries. Even better if they're really neat and organised! Avoid that sinking feeling when you're in the shower and reach for your shampoo, before you realise there's nothing left to lather. Stay stocked up on your shampoo and conditioner with our huge range. With regular offers on all your favourite brands, you can afford to store enough for a small salon (as long as you have the space!). The same goes for your soap and shower gel. With Imperial Leather, Dove and Baylis & Harding taking up our shelves, you can be sure that you can always feel bright and fresh. If you're looking for a gift that everyone will love, browse our bath sets for the perfect present.
B4S is a completely FREE way to support British Military personnel, plus friends & relations sending you care packages.